I confess this email is an excuse to send you one more promo about EVV CON 2022, the Elevate the Value of Virtual Conference on Saturday that you can register for at evvcon.com and that I'm chairing. Formerly known as VTM CON, this event is one of the best places to learn about speaking and leading online.
During a break in the formal program, I plan to hold an informal meetup with people interested in learning more about the Toastmost.org website hosting service, the WordPress for Toastmasters open source software, and digital services I provide to professional speakers and other businesses.
EVV CON is a volunteer-run venture, but my small business is a sponsor by virtue of providing the event website and covering some of the expenses. The WordPress/Toastmost meetup is not part of the official event agenda but will take place during an intermission at about 3:30 pm EDT. If you're present for the keynote by World Champion of Public Speaking Mike Carr, the intermission and announcement of things happening during intermission will happen immediately after.
Register now at evvcon.com. If you're not available to attend the whole thing, recordings will be available afterward to registered attendees.
Thanks,
David F. Carr for WordPress for Toastmasters
11:00 AM – 11:15 AM Welcome
Learn how to look professional on video calls.Read More
Hosting a big online event means not only speaking but juggling promotion, logistics, and social media – build a team to be successful.Read More
How to harness the power of humor in the online environment.Read More
Storytelling is both art and science, so mastering both is naturally challenging. When we unlock the secrets of great corporate leaders, the prophets, and even neuroscientists, we can translate our virtual presentations into electric, viral, and impactful talks that people can't wait to share with others.Read More
This interactive session reveals powerful speaking techniques used by great orators like Winston Churchill. Dive deep into vocal dynamics, body language, and stagecraft—and explore new ways to engage audiences both on the stage and on the screen.Read More
How you can apply navigate and adapt to the new landscape of speaking – be it virtual, in-person, or hybrid with a open mind, positive attitude, and experimental spirit.Read More
A fast-paced presentation of tools you can use.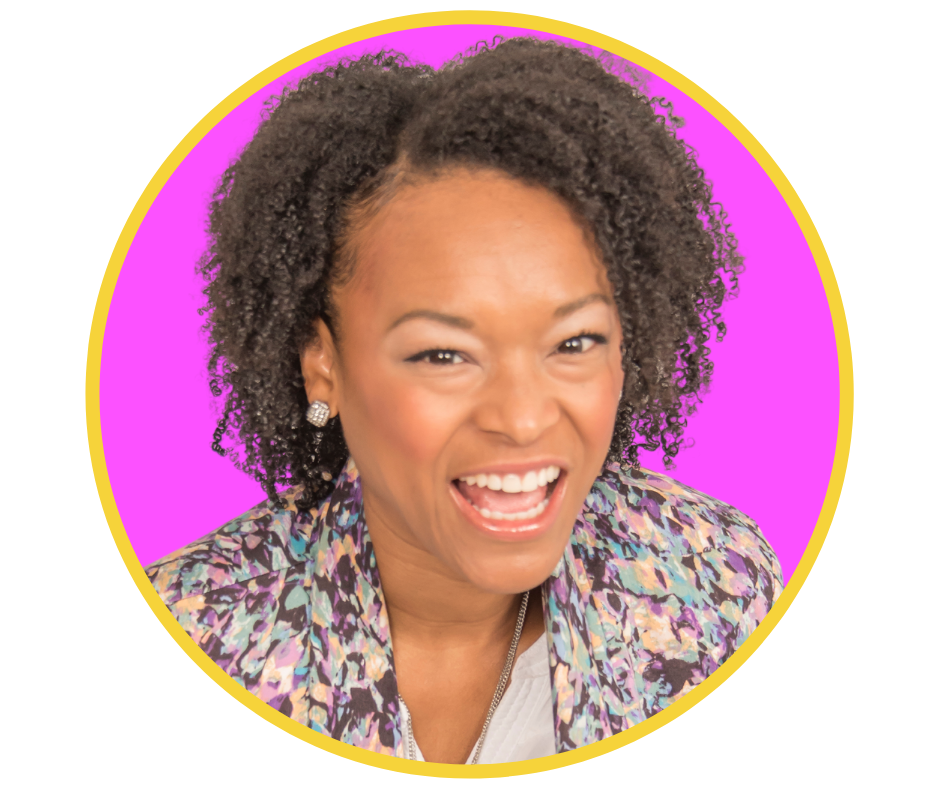 Ella Glasgow, founder, Beyond Virtual Events
Browsing the RSVP list for this event, we discovered we had a star in the audience — Ella Glasgow, founder of Beyond Virtual Events.
So we called her up.
Beyond Virtual Events is assisting with tools and professional services our volunteer-run event couldn't have afforded otherwise, so we have invited Ella to say a few words about her company and its services.
This is where we pause to recognize club leaders and other dignitaries.
Hear from the 2020 World Champion of Public speaking about how to maximize the potential of the virtual stage.
When the pandemic forced the 2020 World Championship of public speaking online, Mike Carr demonstrated how to not just cope with the change but take advantage of the medium. (See his speech, The Librarian and Mrs. Montgomery). We've asked Mike to share some of what he has learned about virtual presentation technique, while also serving as Master of Ceremonies for our webinar contest.Read More
Your opportunity to take a break, get a meal, see your family, or chat informally with other attendees.
Who will most impress our judges with their skill at engaging with an online audience? With Master of Ceremonies Mike Carr, 2020 World Champion of Public Speaking.
This is where we pause to recognize club leaders and other dignitaries.
Learn from an expert on Zoom, presentation technologies, and online training.Read More
This presentation on the hidden joys and risks of virtual speaking comes from Whit Andrews, a Gartner analyst who advises major corporations on the effective uses of technology.Read More
Learn to make an emotional connection with your audience, overcoming the obstacles of distance and technology.Read More
Join us for a fast-paced introduction to tools you can use.
Learn how to show up in the social media world in ways that boost your personal brand and reputation.Read More
Grow as a leader to create a more ethical future.Read More